Greetings all!
Many of you will have received a shortened portion of this message directly, but we wanted to post this here for everyone else as it includes some future plans for us towards the end.
As you have no doubt noticed, we have run into delays with orders from our Black Friday week long sale. Between Black Friday and the last week, we have made more online sales than nearly the rest of the year combined and we're honestly struggling to catch up. We even prepared this time by pre-producing a fair amount of commonly purchased items.
We're aware that this often not a pleasant experience for a customer, especially during this time of the year. We are doing everything we can to get the orders out the door and into our customers hands as quickly as possible. We are so sorry that this has been such a prolonged fulfillment time for our customers.
We've nearly burned through another set of Rosarium 32mm molds and have created a 3rd to put into production. We may end up adding another pressure tank to speed up the process as the sales of bases have not slowed in the least.
We've also had to restock nearly everything we have for our grass tufts and just received a new shipment of clamshells yesterday. With the arrival of those clamshells, we can resume sending out orders containing tufts.
While we have been struggling to keep up with production, there is one thought that has been incredibly prevalent throughout this whole season – Thankfulness. We would not be doing any of this if it wasn't for all of you and your support. We've received so much support from many of you in person at events and even more from our online supporters. We keep seeing more and more of our products "In the wild" and it is one of the best rewards we can receive as creators.
While we will certainly breathe a sigh of relief when the last of these orders go out the door, we will also have the resources to completely overhaul the production setup for our Self-Adhesive tufts. This new setup will not only combat the issues we've run into during the warmer months of the year and help us increase our production output, but it will also give us the flexibility we've needed to begin creating all kinds of new tuft designs that have been requested or that we can't wait to reveal.
Additionally, we have the materials on hand to begin testing of 4, (Yes 4!) new product lines for next year and we'll be expanding our resin products as time allows (Let us know what you want to see!) All this, along with having more stores signing on to carry our products means that we may be doing this full-time in the not too distant future. There is still a ton to do between now and that point, especially as we are still balancing our current full-time responsibilities, but at this point its not a matter of if, but when.
Zach and Ali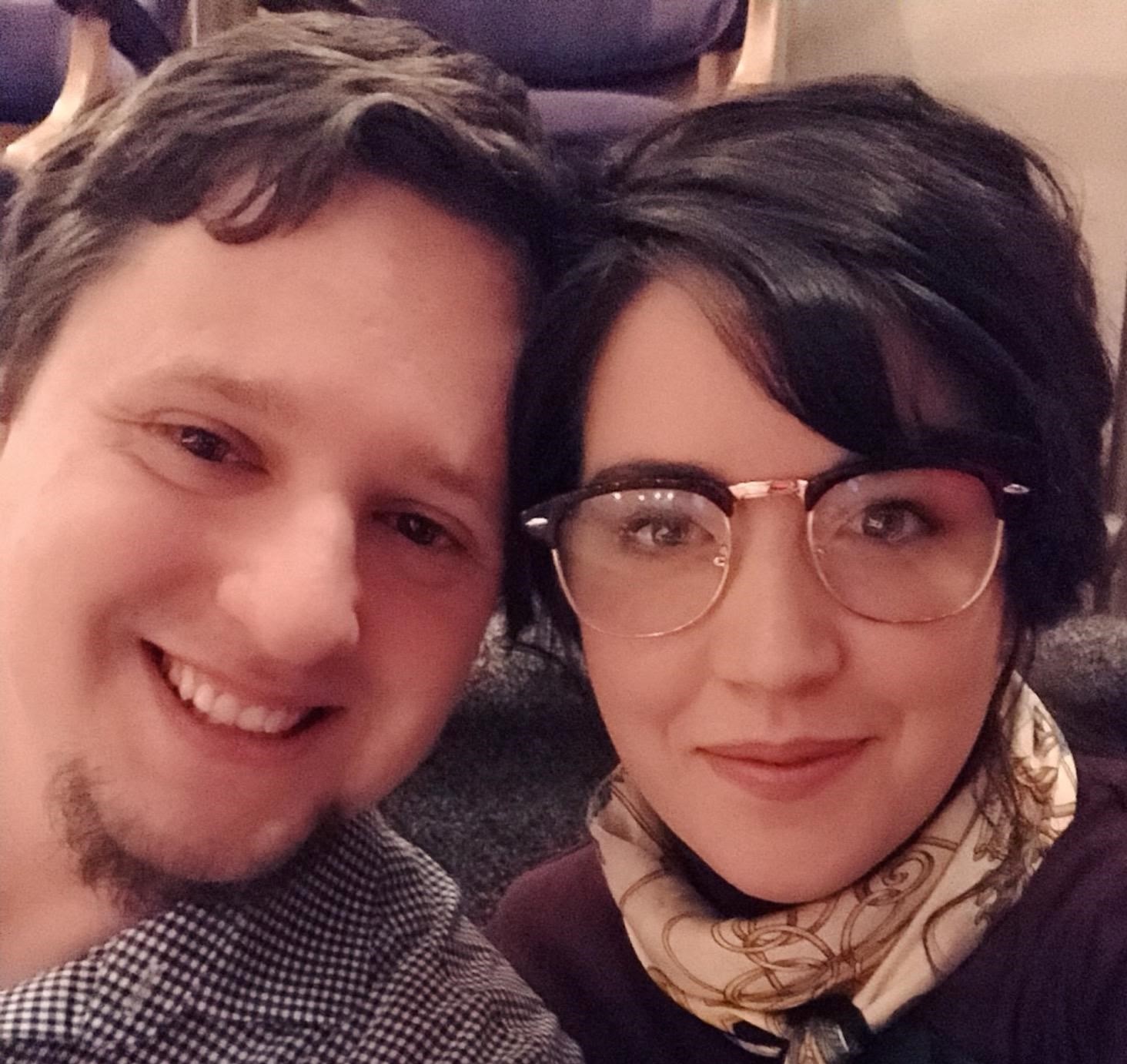 Recent Posts
We've been pretty quiet the last couple of months as we work to catch up on orders. I'm not sure if …

To say that the last couple of months has been a wild ride is a bit of an understatement. Between t …

Well, the time has come for our Covid-19 post.While Zach's day job has been ramping up quite a bit i …