To say that the last couple of months has been a wild ride is a bit of an understatement. Between the impact that Covid-19 has had on my (Zach) day job, so many conventions and gaming events being cancelled, and the wonderful surprise of being utterly swamped with orders it has been an almost non-stop ride. I know we have said it before, but we cannot stress how thankful we are to be so heavily supported by the wargaming and hobby communities with kinds words, orders, and patience.
We are finally all but caught up on the influx of orders we have had, which is good as we have some exciting news for Shadow's Edge Miniatures!
If you have been on our website over the past 24 or so hours, you may have noticed that all our tufts are listed as "out of stock". This is because we have had an opportunity to purchase and move into a new home! It has come as a bit of a surprise, but much welcomed to put it lightly. Not only is this an amazing time for us as a family, but Shadow's Edge is going to be getting at least 4x more space. Even though time is always our biggest killer, space has kept several new products from getting any test time as tuft and base production have eaten up all our available space (and then some). This also means we are one step closer to doing Shadow's Edge full-time.
While our tuft production setup has served us well over the last few years, it was built in a non-mobile fashion, so we are going to have to create something new that can move with us. We are taking everything apart and rebuilding it as soon as we finish the remaining orders we have in queue. The plan is to utilize this "down time" in tuft sales to revamp the website as it's about 2 years overdue at this point. We are hoping to open everything back up for orders by June 10th at the latest. Bases, leaves, and barbed wire will remain for sale as they remain fully mobile in their production.
Thank you all for your support over these last few years and for the years to come. We look forward to seeing your wonderful creations and how you use our products to accent them.
Zach & Ali,
Shadow's Edge Miniatures
PS: Here is a snapshot of our future farm!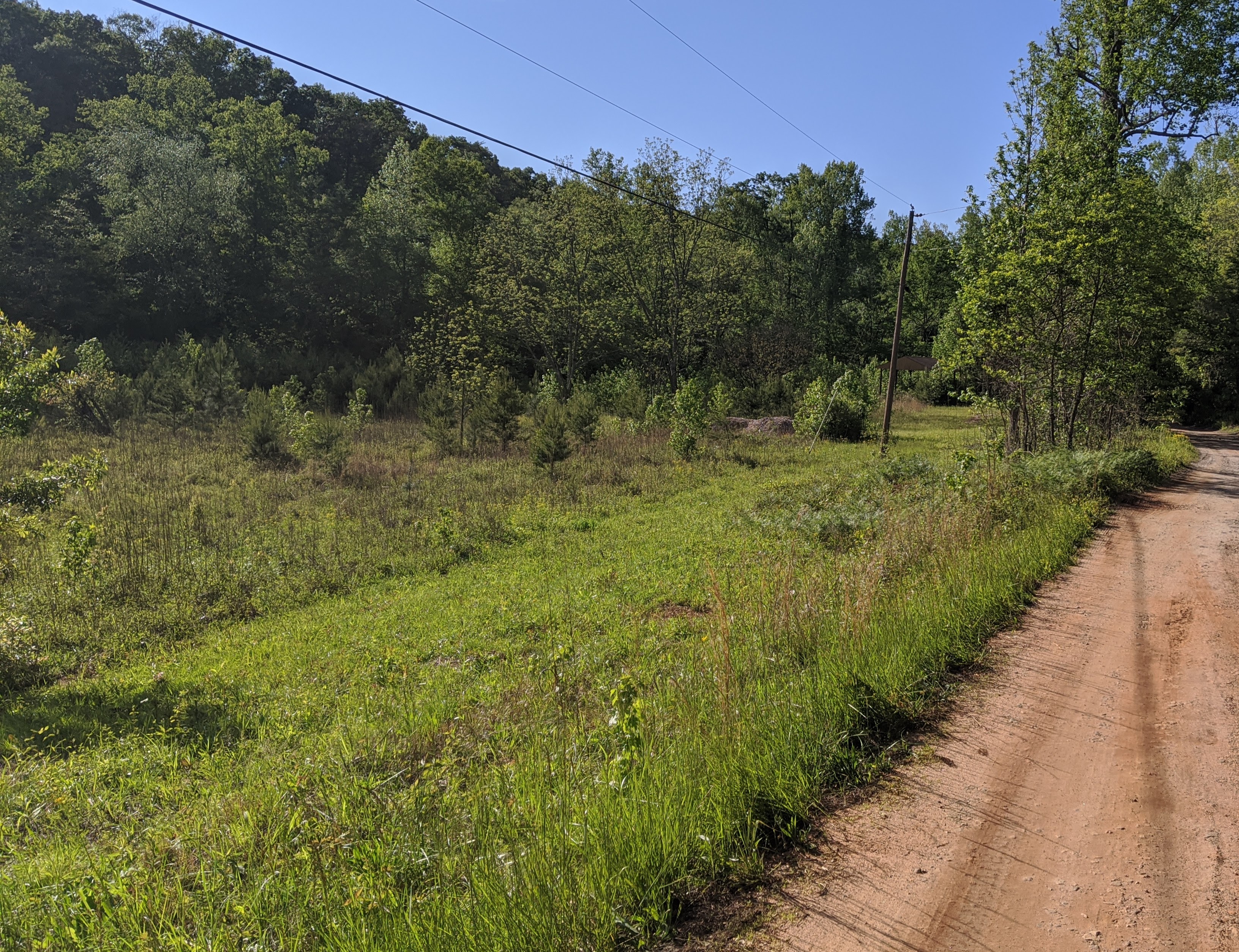 Recent Posts
We've been pretty quiet the last couple of months as we work to catch up on orders. I'm not sure if …

To say that the last couple of months has been a wild ride is a bit of an understatement. Between t …

Well, the time has come for our Covid-19 post.While Zach's day job has been ramping up quite a bit i …